Our Team Members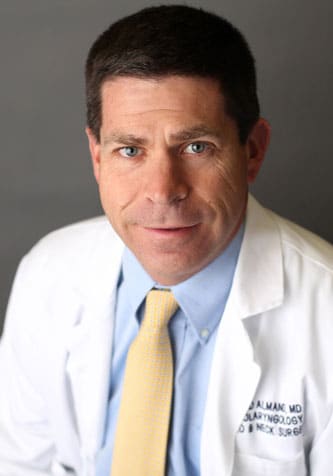 Bond Almand
, MD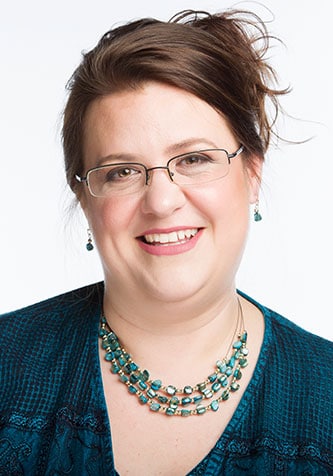 Michelle DeArmond
, Au.D.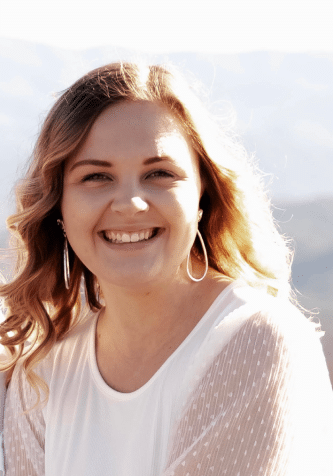 Lauren Wake
, Au.D., CCC-A
Foothills ENT Allergy & Hearing Center
Our doctor, Bond Almand, M.D. is a board certified Otolaryngologist through the American Board of Otolaryngology. He is also a member of the American Academy of Otolaryngology-Head and Neck Surgery.
Michelle DeArmond, Au.D. has been with Foothills ENT since 1997, and is highly skilled at working with our physicians to identify and provide needed treatment for your hearing problems.
Lauren Wake, Au.D., CCC-A, is dedicated to helping people hear better and is certified by the American Speech-Language-Hearing Association. Just like Dr. DeArmond, Dr. Wake works closely with our physicians to provide necessary audiological treatment.
Board-Certified
Full Service Audiology
Allergy Testing & Treatment