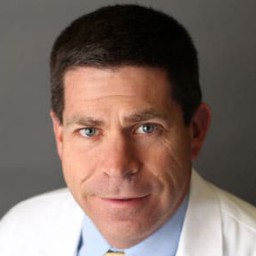 Bond Almand,
MD
Otolaryngologist
Dr. Bond Almand obtained his bachelor's in biology from Duke, followed by a doctorate from Vanderbilt, rounded out with training at the University of Washington's premier ENT institution via the Department of Otolaryngology-Head and Neck Surgery. Upon graduation, he moved back south to serve the people of Blount County's health care needs, of which he has proudly done since 2006 at Foothills ENT.
Covering all areas of ENT pediatric and adult care, Dr. Almand's practice has a specialization in nasal and sinus surgery, head and neck cancer, and surgical treatment of thyroid and parathyroid disorders; while continuing education and keeping up with the latest developments in ENT care are integral to his mission in providing the community with both expert and compassionate local, surgical solutions.
When not on staff at Blount Memorial Hospital, East Tennessee Children's Hospital, and Children's West Surgery Center, Dr. Almand enjoys being active and outside with his family including cycling, running, hiking, kayaking, and traveling.