COVID-19 Update
Foothills ENT is committed to your health and safety. Please read this before scheduling or coming in for an appointment.
Read More

Schedule A Virtual Visit
In an effort to continue serving our patients during the COVID-19 outbreak, we are offering appointments via phone and video conferencing.
Learn More
With the rising concerns of COVID-19, we are asking that you call to reschedule your appointment and contact your primary care physician if you are experiencing any of the following recent-onset symptoms:
Fever of 100.4º or greater
Cough
Shortness of breath
If you have questions regarding whether you should reschedule your appointment, please call our office and speak to a nurse.
Please be advised that we DO NOT test for COVID-19 in our office. If you have been in close contact with a person who is under investigation for or has confirmed COVID-19, please limit your exposure to others and contact your primary care provider for guidance.
If you are unsure of your symptoms or believe that you may be at risk, please contact your primary care provider.
Welcome to

Foothills ENT

Our practice emphasizes the care of sinus and allergy disorders as well as the management of ear, nose and throat disorders for the entire family. Our practice is staffed by board-certified otolaryngologists and certified audiologists. We also provide complete audiology services, as well as hearing aids, accessories, and allergy testing and treatment.

About Us
In Need of

Hearing Aids?

Hearing aids are the primary means of managing hearing loss that cannot be treated medically or surgically. Our team of physicians and audiologists work together to deliver the best diagnostics and treatment options for our patients.

Explore Hearing Options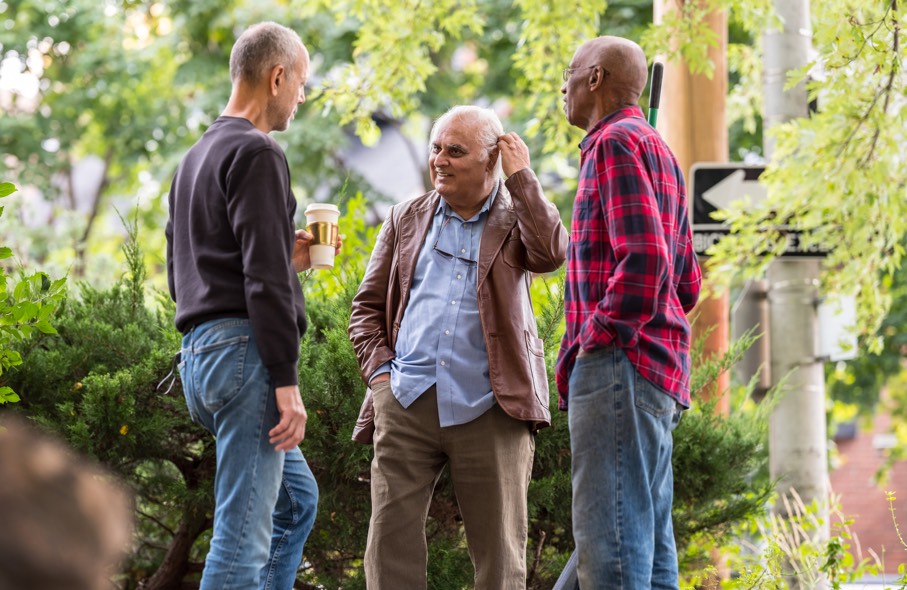 Need Ear, Nose or

Throat Services?

Foothills ENT, Allergy, and Hearing Center is committed to providing premier adult and pediatric medical services and procedures for health problems related to the ears, nose, throat, head and neck, allergy and sleep disorders.

Find Your Solution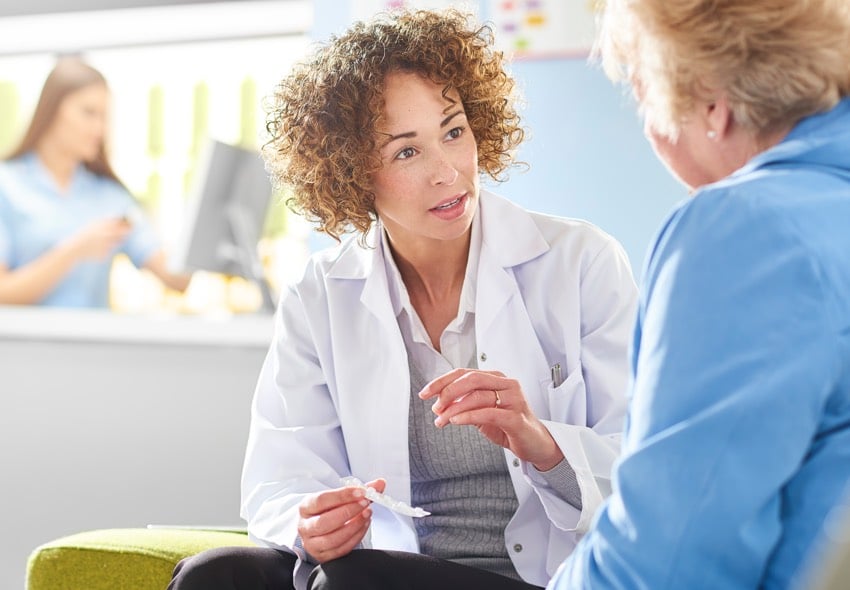 Searching for

Allergy & Sinus Help?

An allergy is an exaggerated response from your immune system to a normally harmless substance. There are countless types of allergies; each of which has its own set of symptoms.

Discover Treatments